Here's Zagros
@
yohomes
The map is done, just comment out treasures and replace the Jesuit natives for the mod.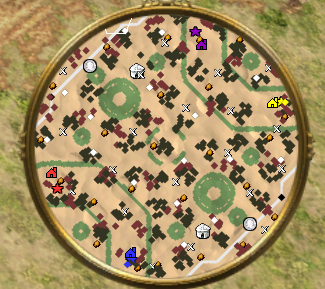 Let me know if anything needs changing/fixing, would love feedback. (Let me know if you get lag issues with the cliffs. I tried a new approach to mountains that will hopefully be nicer (cake stacks) instead of a ball.) Let me know what you think/give feedback.
Still doing this stuff btw, it just takes (alot) longer.
Inspiration here
Something I found this morning: Performance on Cedar Forest especially near the mountain will be way better if you don't use the "amsterdam evening" lighting set. ("great plains" still looks good, though you lose some of the fog effect) Things with many facets (cliffs and hills with a lot of altitude variance) seem to cause lag issues when rendering lots of shadows from my personal experience.