Age of Empires: Definitive Edition will come out on PC on Feb. 20, Microsoft says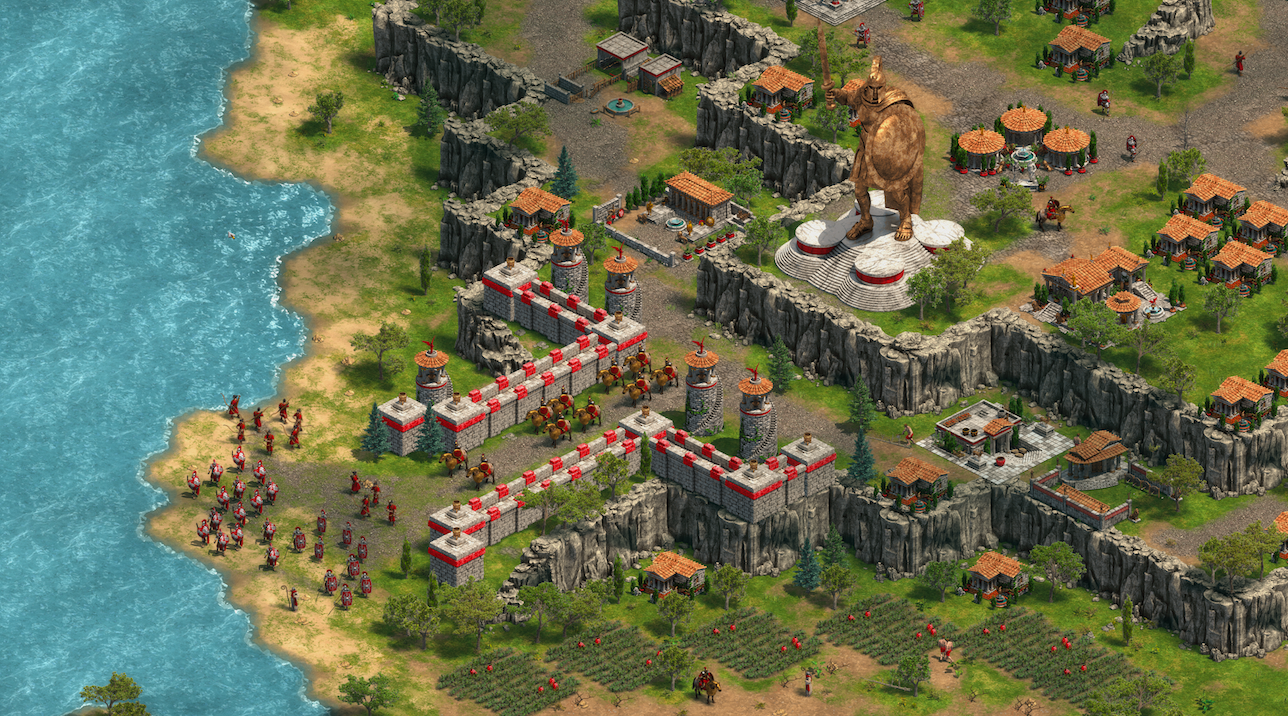 New minimap, new narration, new tech trees
Microsoft says that it needed the extra time to bring the game up to 2018 standards. That means things like an improved minimap and in-game tech tree, re-recording the soundtrack with a full orchestra, and campaign narration on every single-player mode.
Other improvements include LAN play and online play through Xbox Live, a re-recorded soundtrack that features a "new orchestral score," and added campaign narration. Players will also find that the campaign and scenario editor has been improved for this release, so if that was a big draw for you in the original, you'll be able to revisit that aspect in the Definitive Edition. You'll even be able to share your creations on Age of Empires' official website, giving other players a chance to check them out.
While Age of Empires II HD is available through Steam, it sounds like this re-release of the original will be a Windows Store-only affair. There are numerous things that point toward this, such as Xbox Live multiplayer and the fact that Microsoft says Age of Empires: Definitive Edition will be available only for Windows 10 PCs.
Sources:
http://www.popularmechanics.com/culture ... e-edition/
https://www.slashgear.com/age-of-empire ... -19516403/