Ever wonder what every single KnB map looked like but felt too lazy to open all for them up because there were too many and you didn't like the balance?
Well I would like to announce I have attempted to fix both of those problems. Here are screenshots of all maps so that you can see what they are without loading them all on one page.
It's been like this for a while, but the KnB maps on the EP have had most of their resources redone with a template I designed about a year ago called "quickBalance" which is a blanket template to quickly get decent balance on almost any map. It works best on land maps but should still be decent on most water maps, barring extreme water maps such as Greek Archipelago. I would like to advertise this because I don't know if it is public knowledge or not. This template can be used by anyone by taking it from one of those maps and moving it to a map where it is needed.
I would love feedback on these maps to better improve them and possibly have a few of them become permanent seats on the ESOC map set. If you guys see any that look interesting in these screenshots or have balance concerns, feel free to message me or leave a message here and tag me so that I see it.
I would also like to take a sentence here to plug my custom map workshop which is probably where the changes will be made before they are EP ready. Feel free to put in any request of any sort, I try to get to them all eventually.
viewtopic.php?f=33&t=4748
What maps do you guys want screenshots of next? RE patch? NE mod? Suggest a mod? Any suggestions on minimalist UI's or a button to turn off all UI parts so the screenshots look nicer?
Alps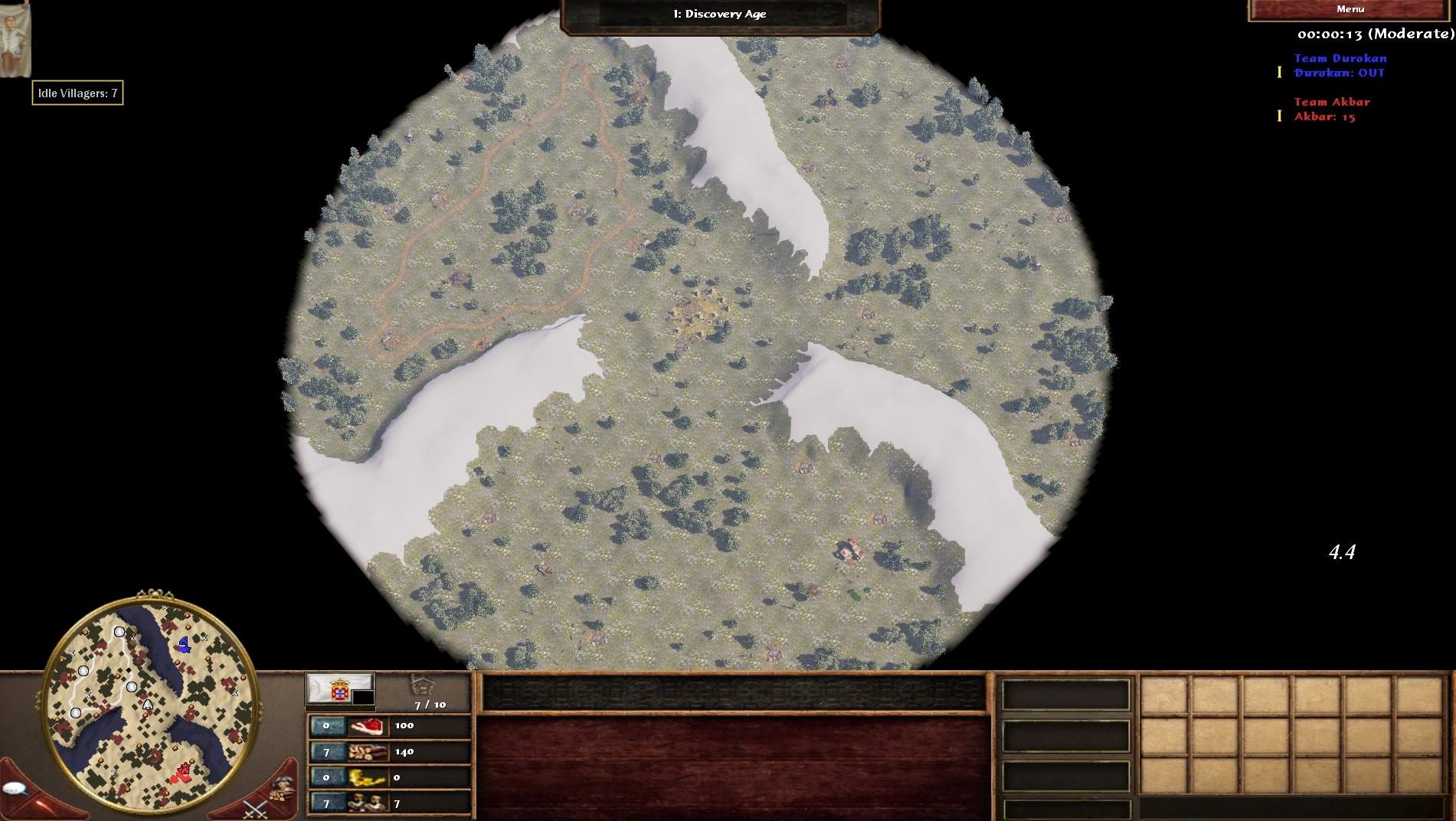 Andalusia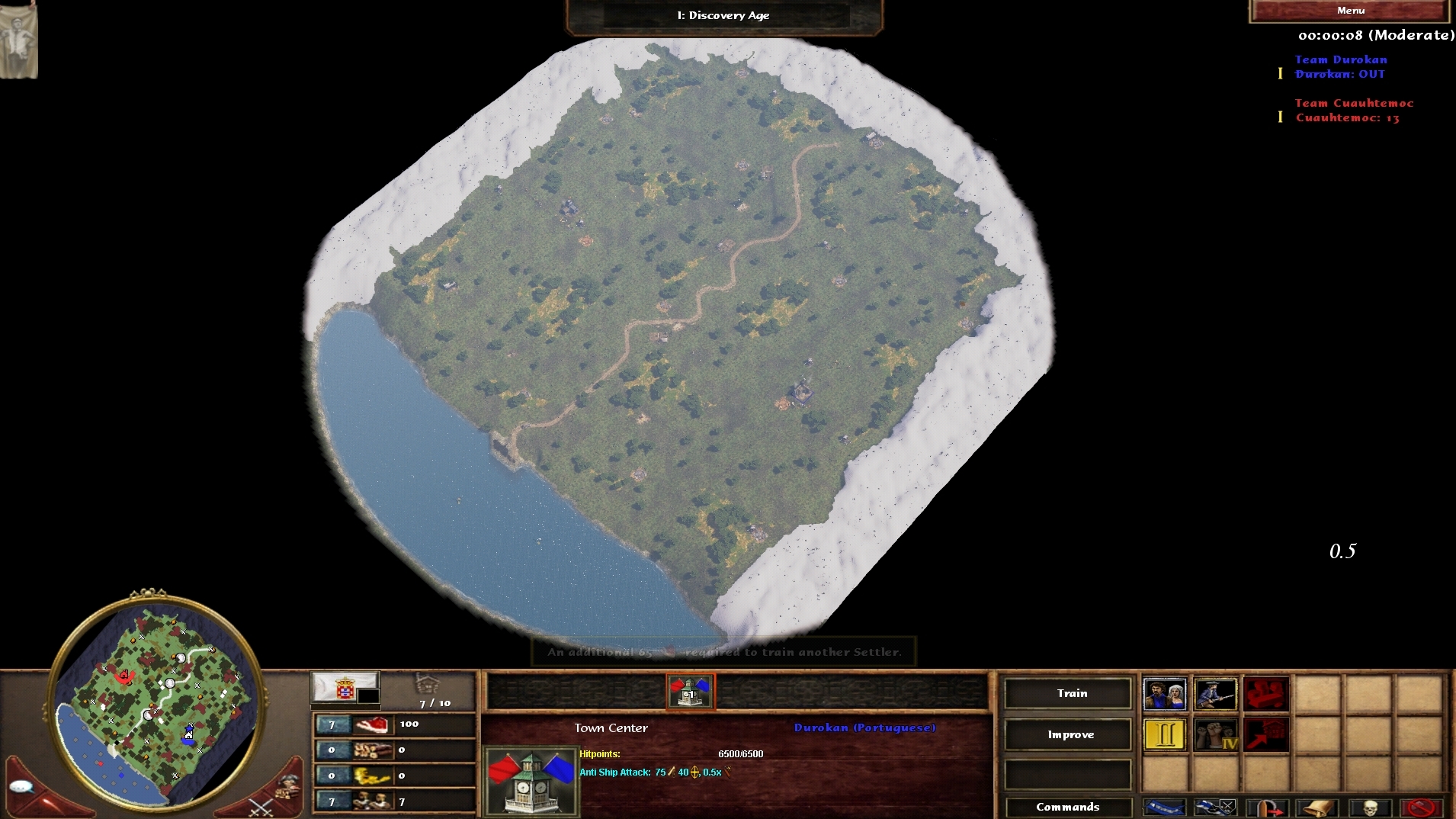 Ardennes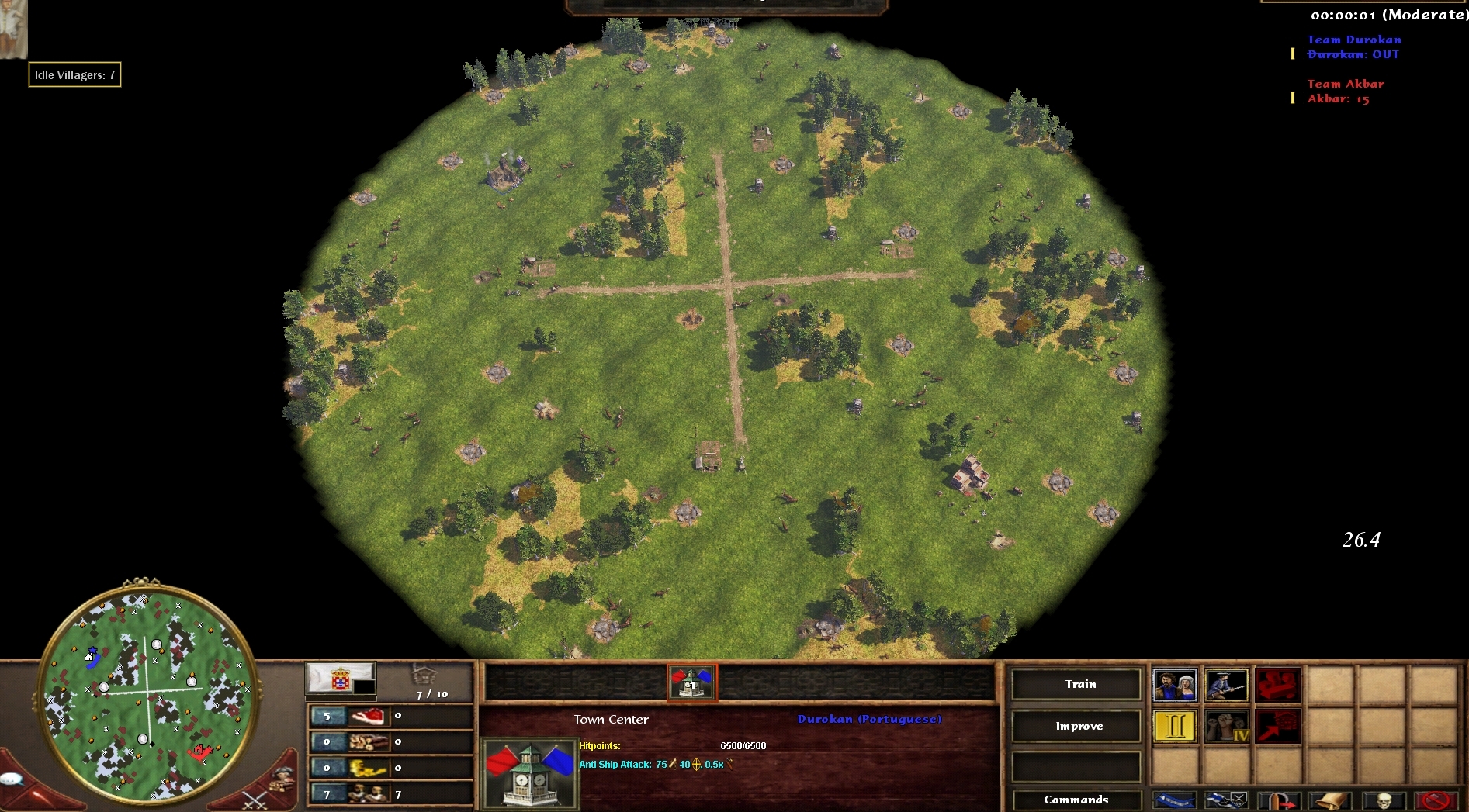 Bosphorus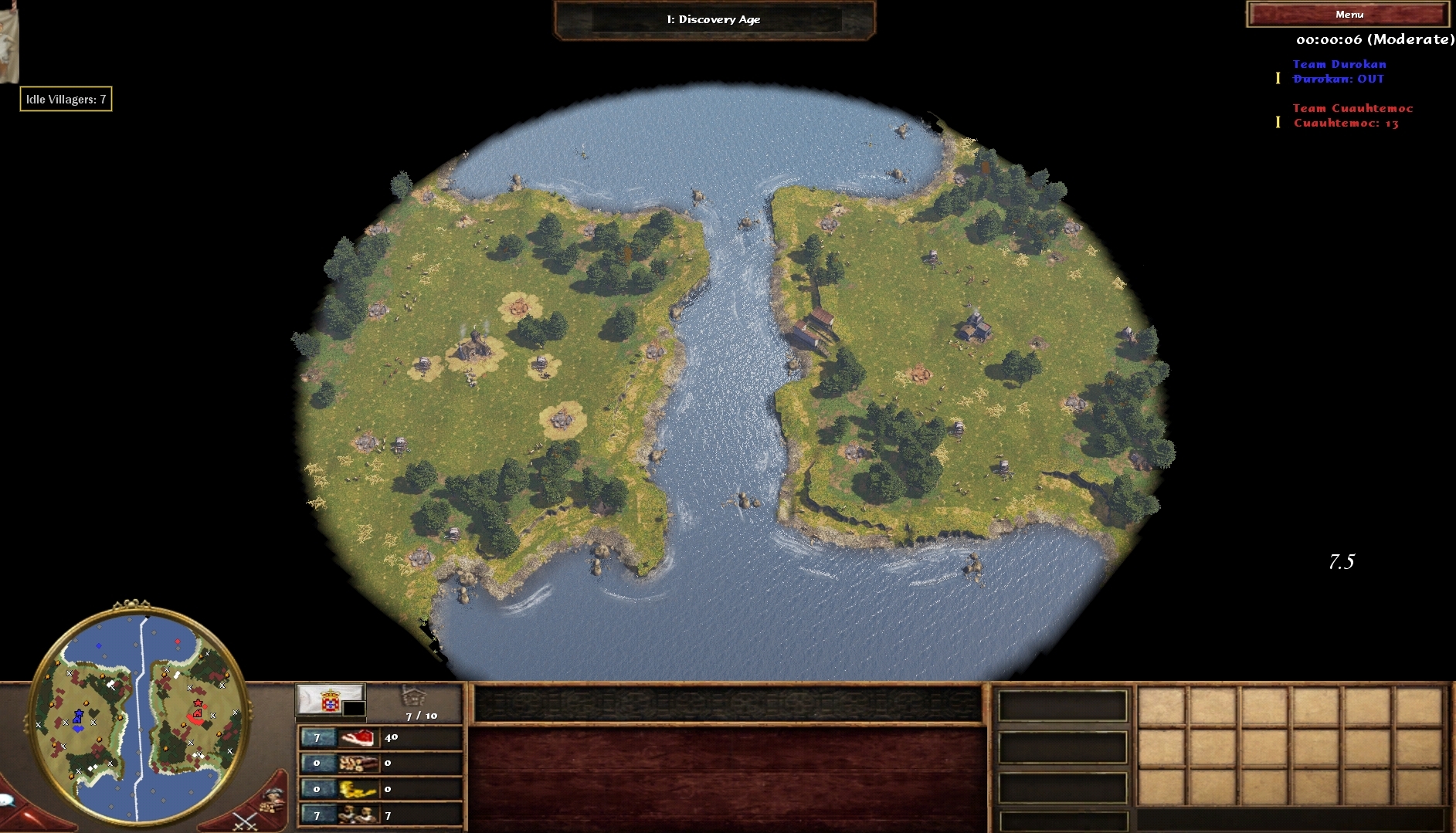 Crete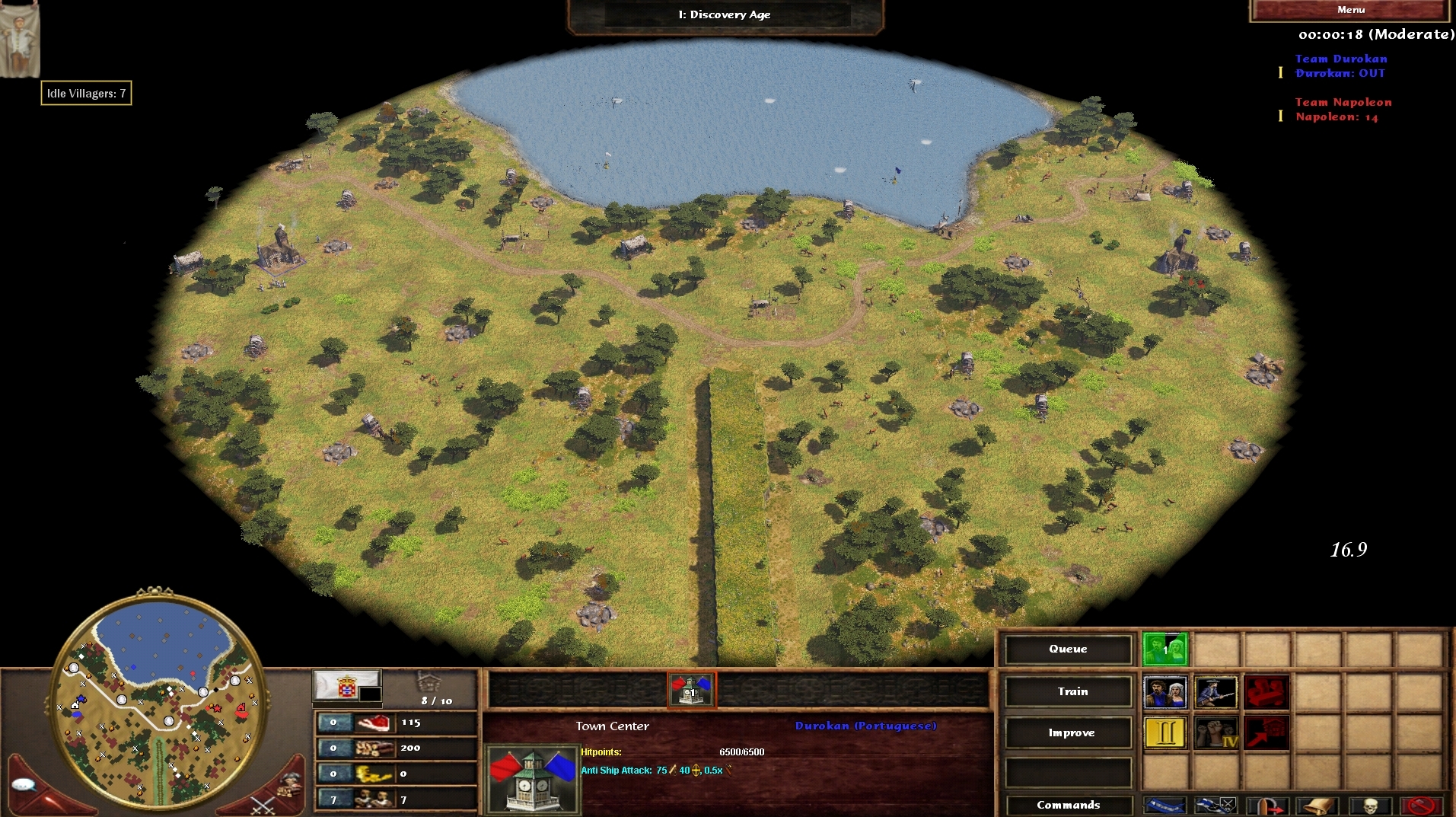 Cyprus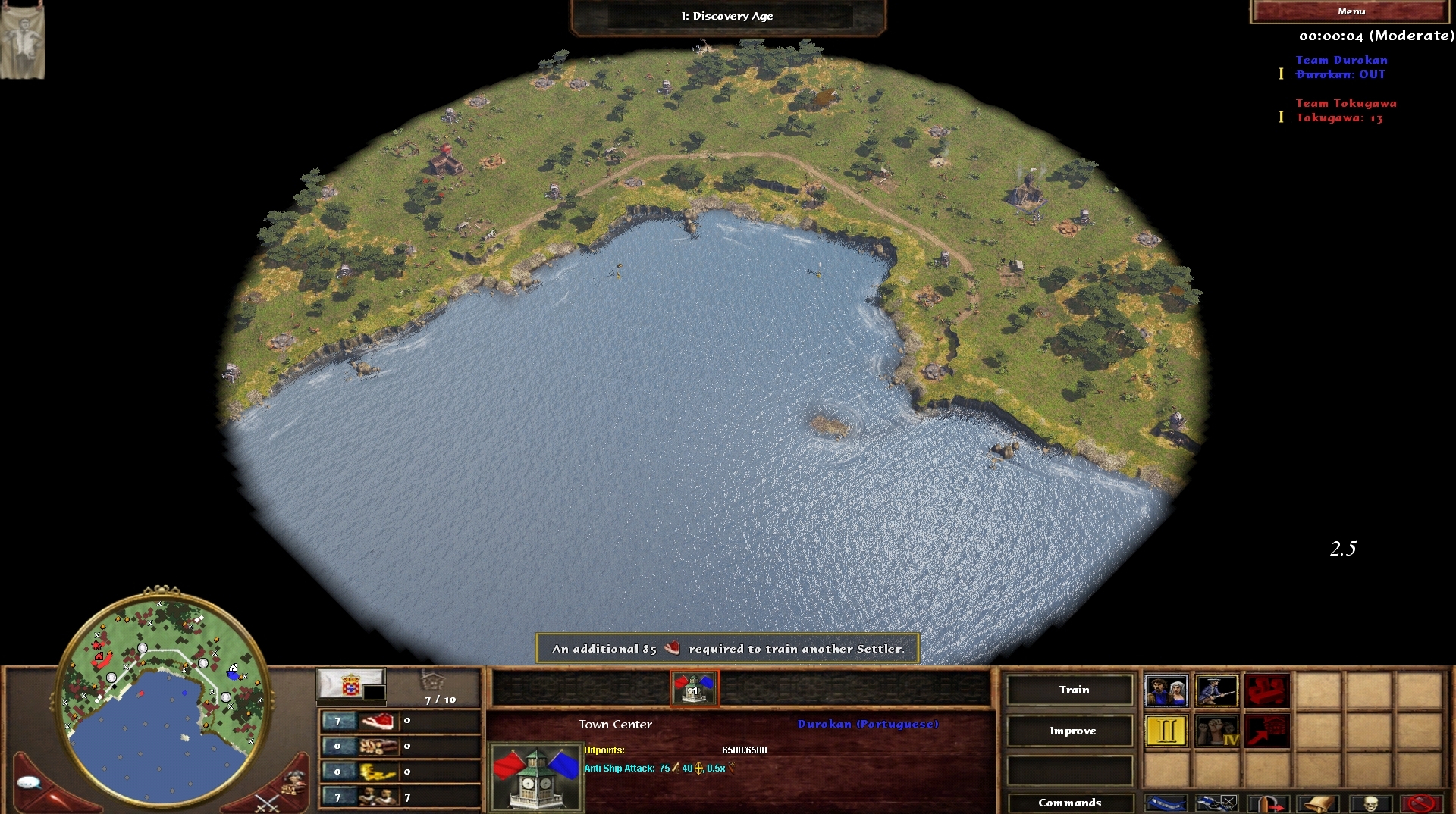 Dalmatia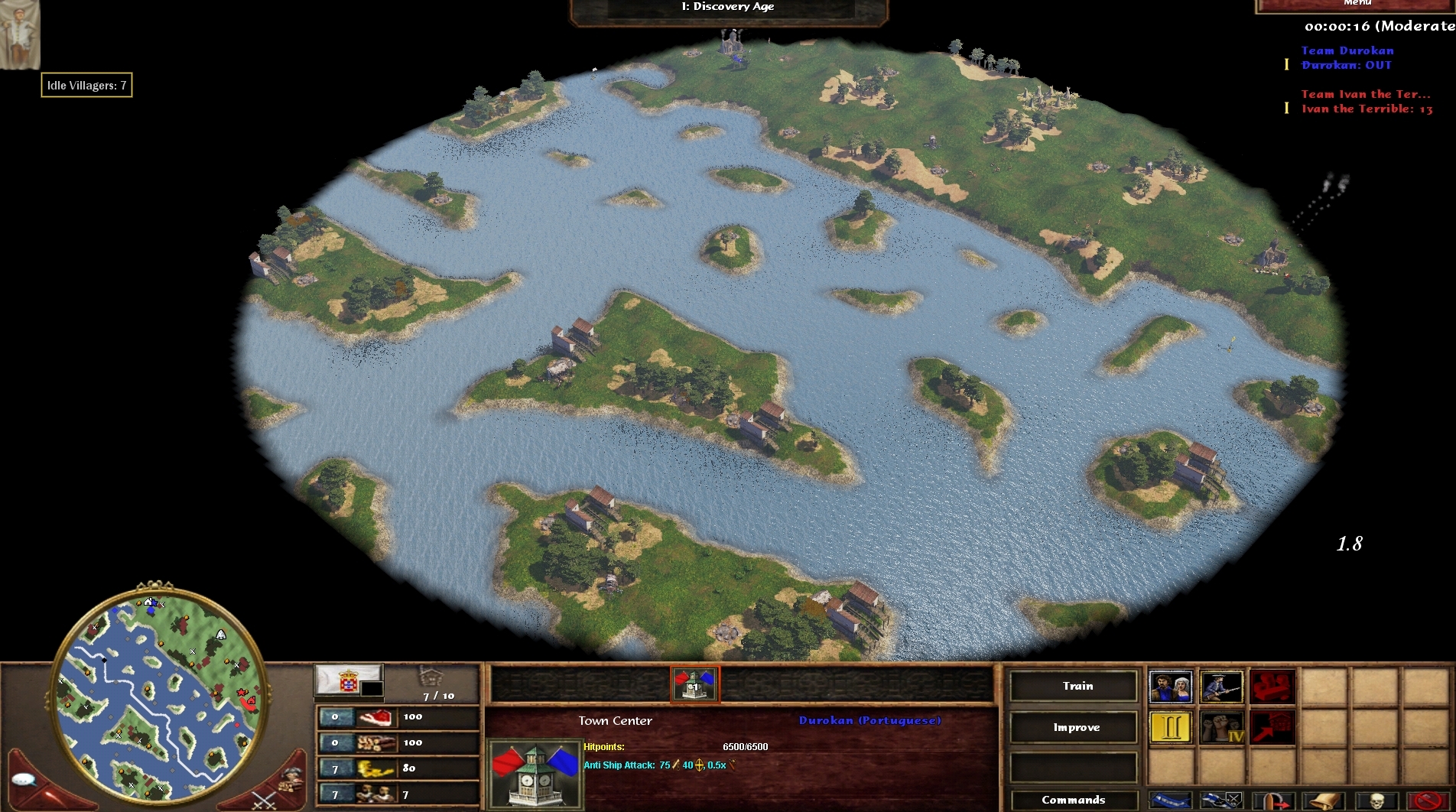 Danish Straits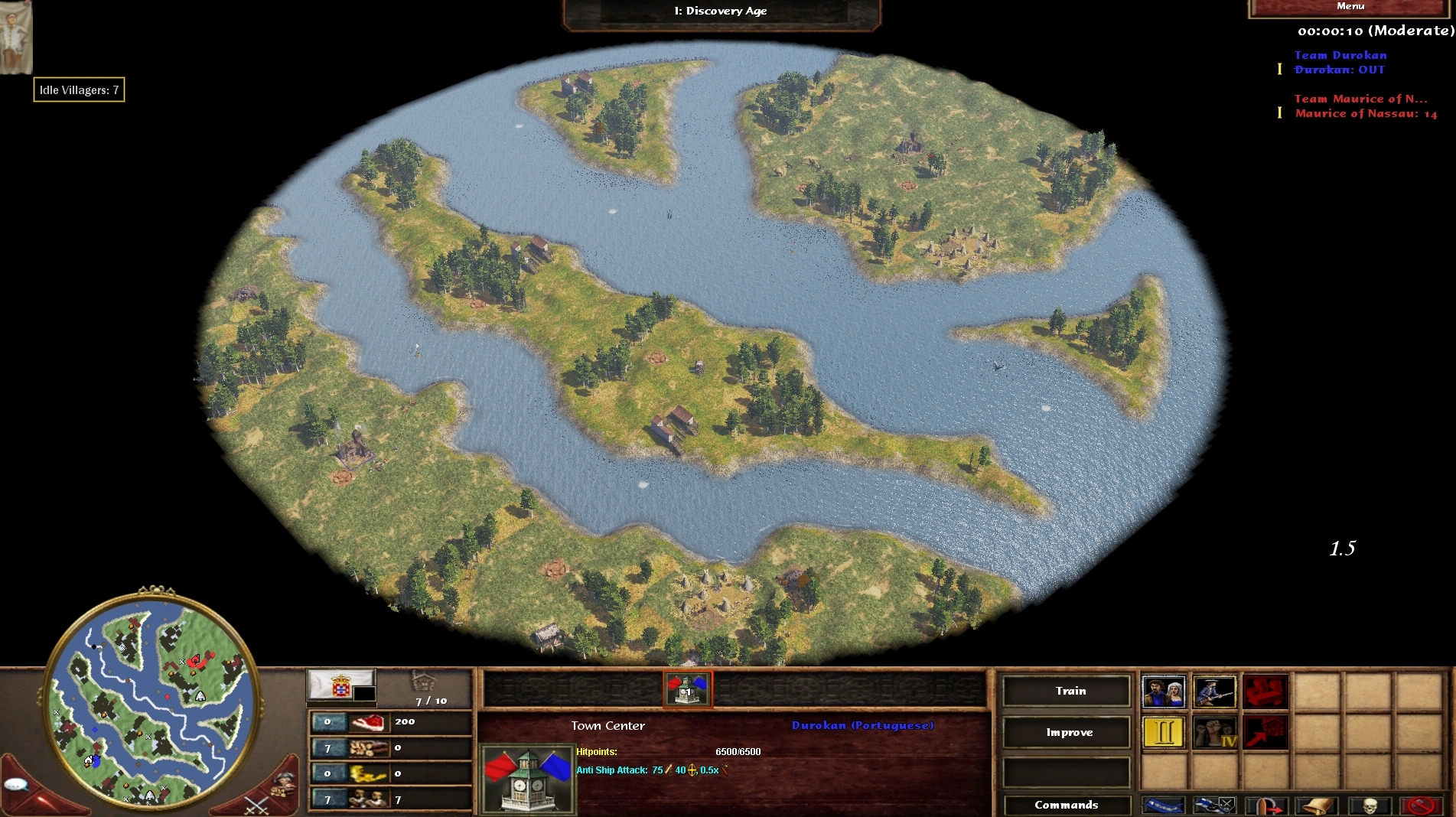 Finland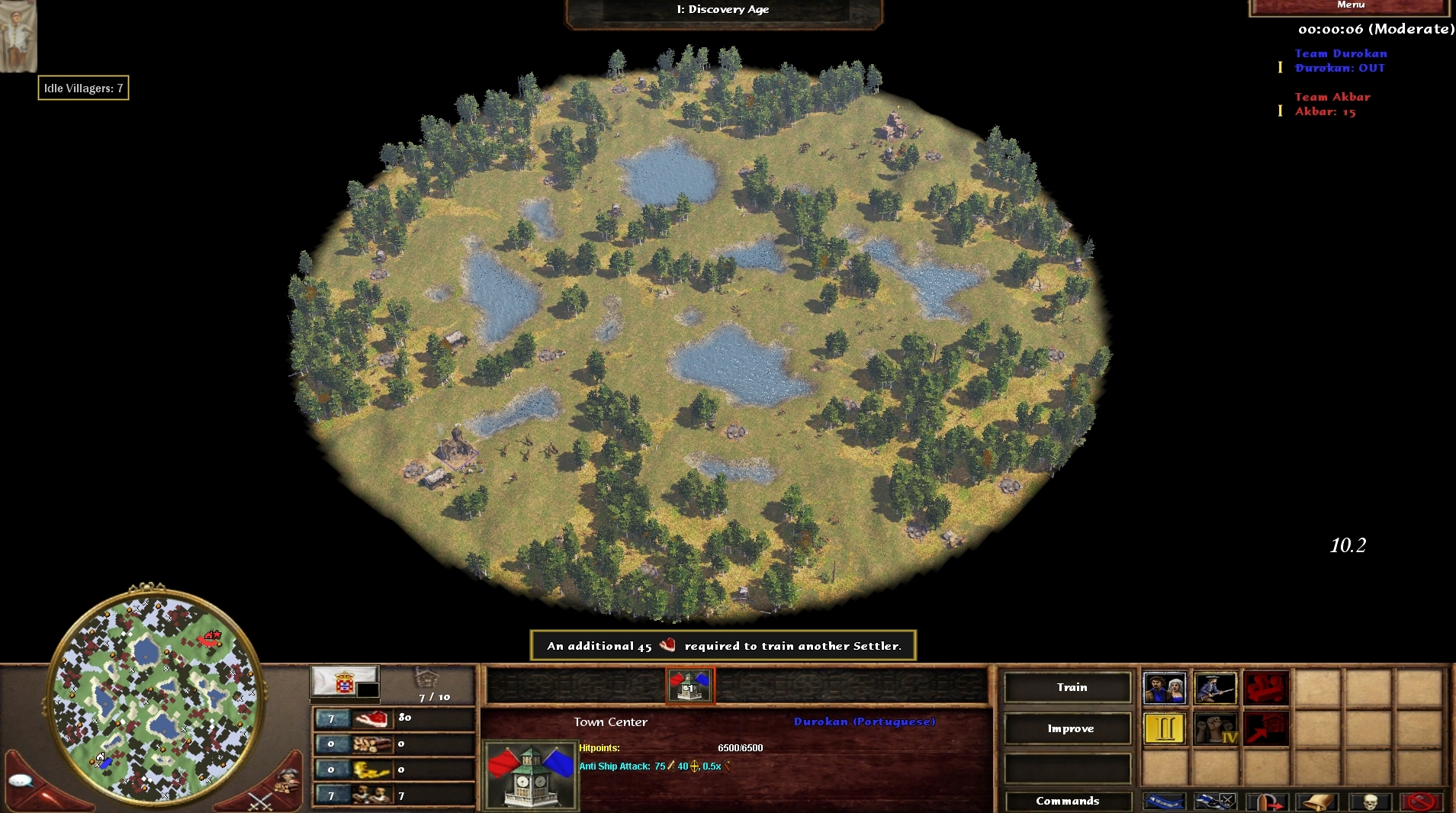 Greek Archipelago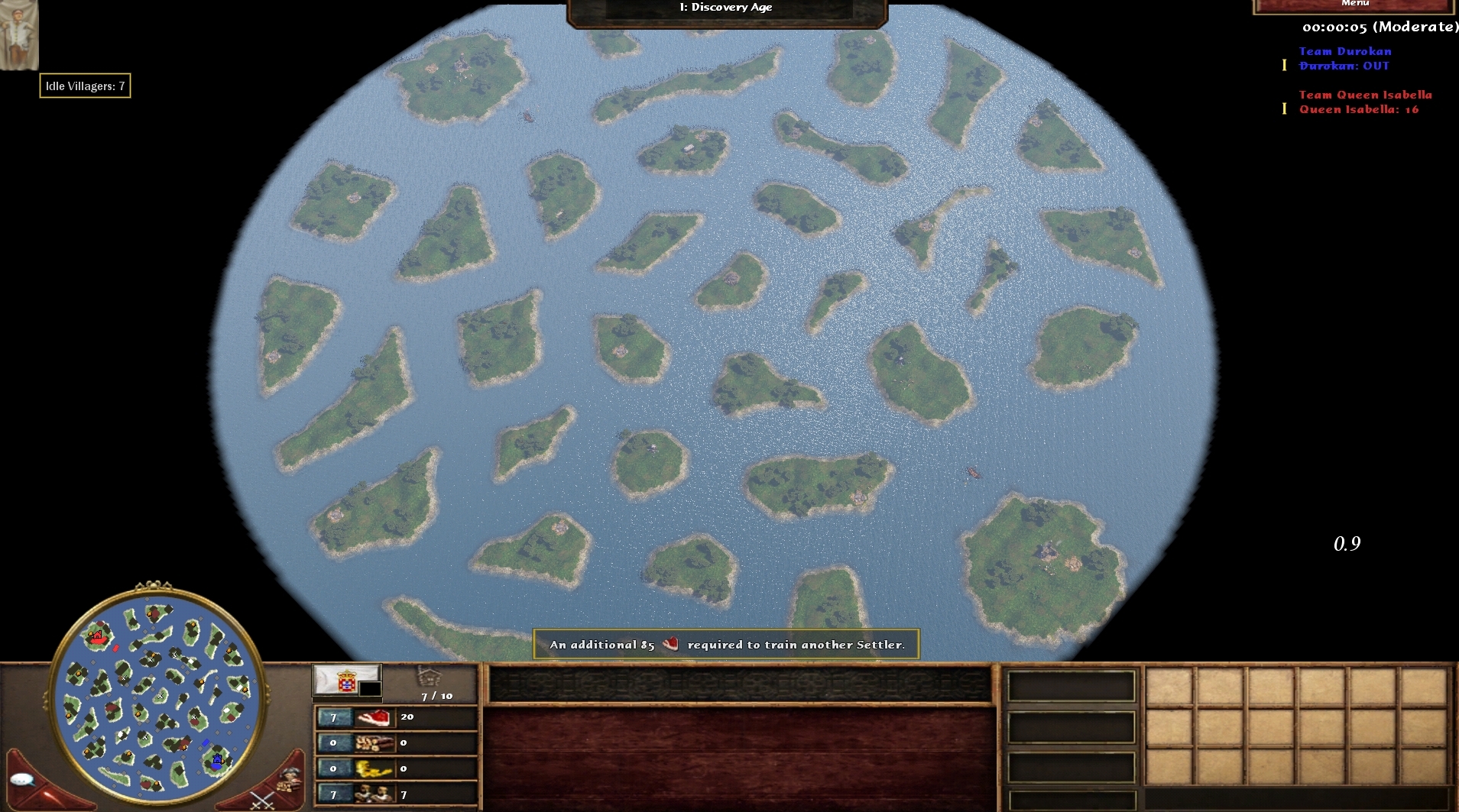 Hedjaz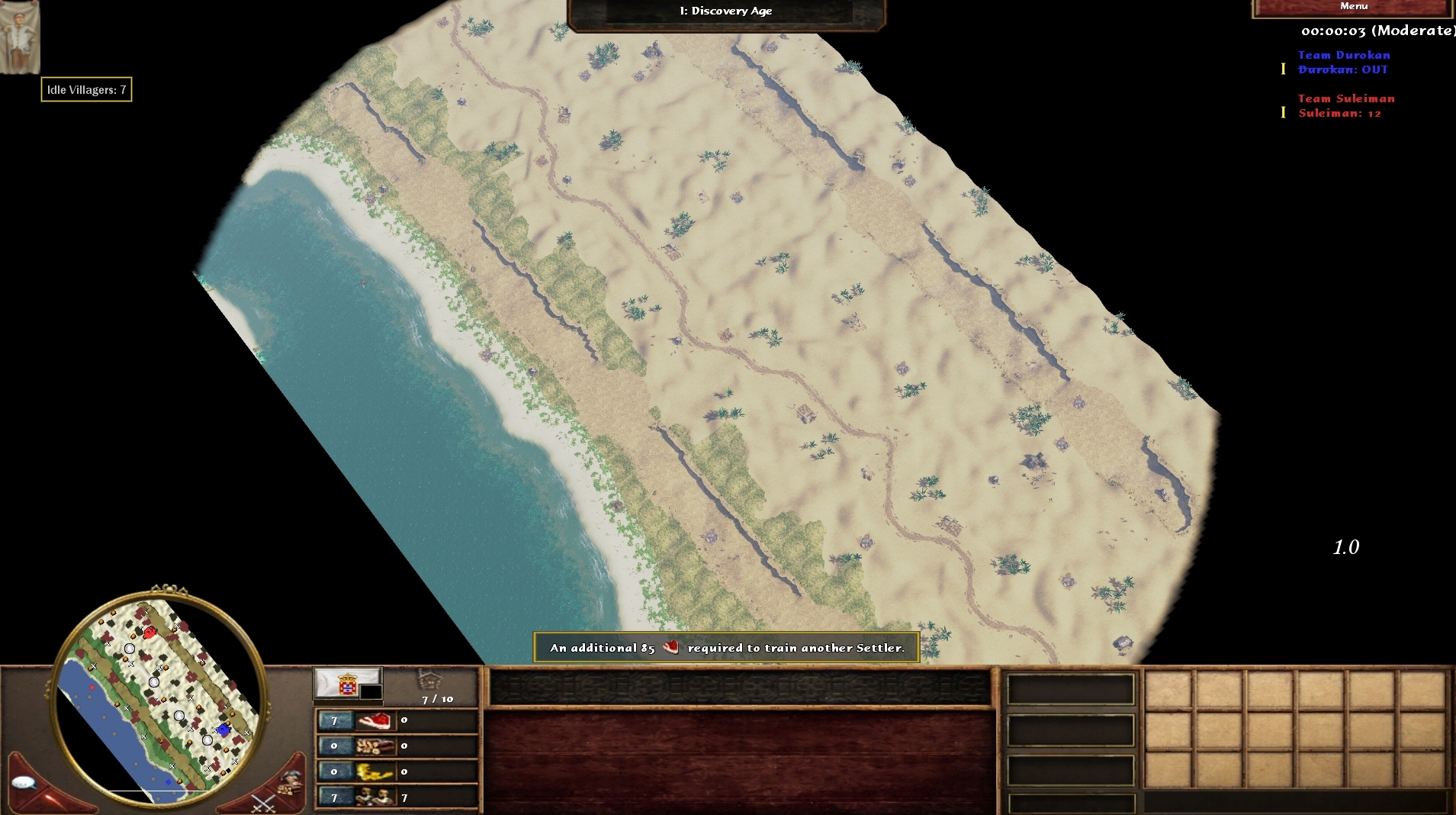 Ireland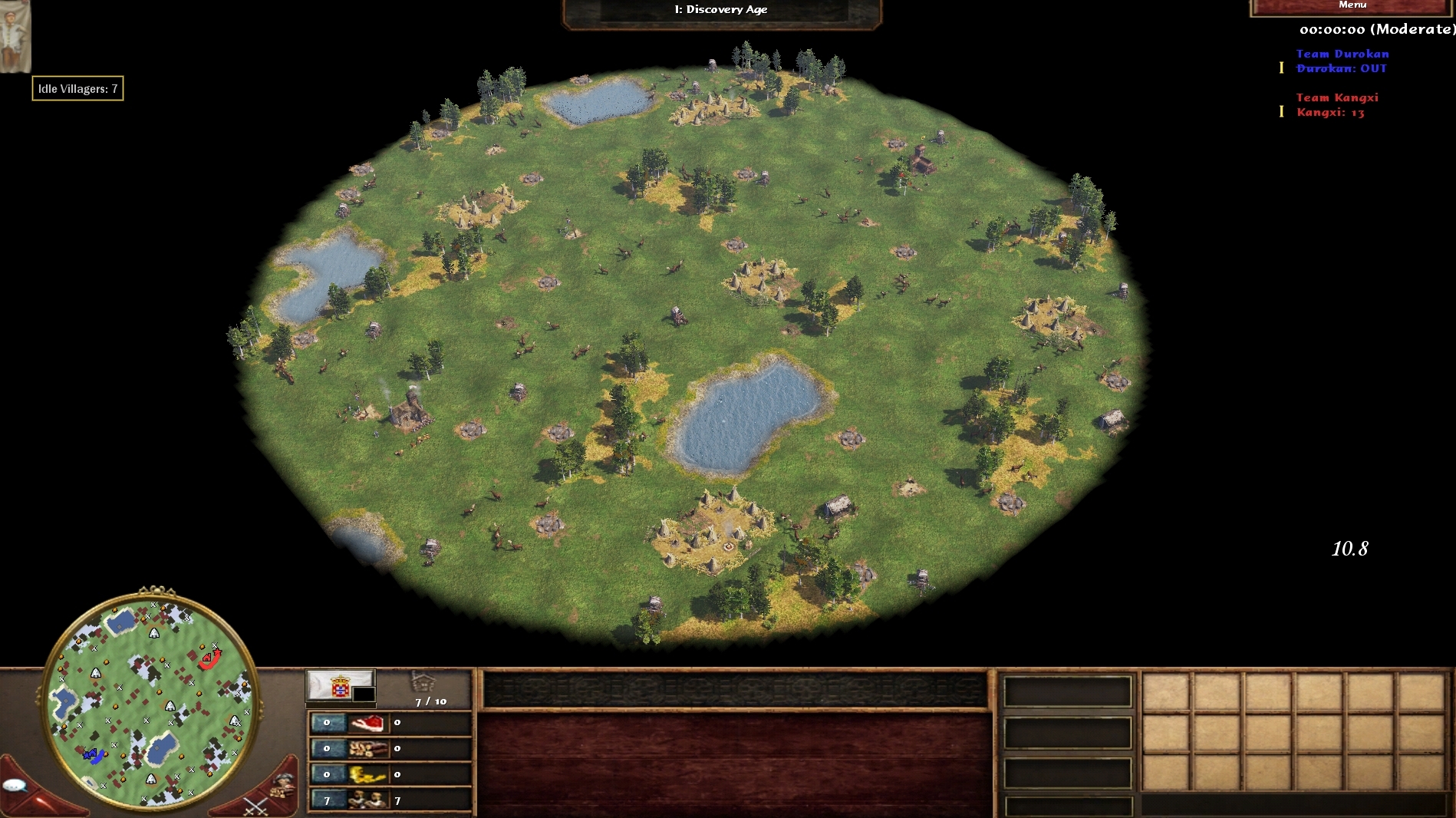 Lake Geneva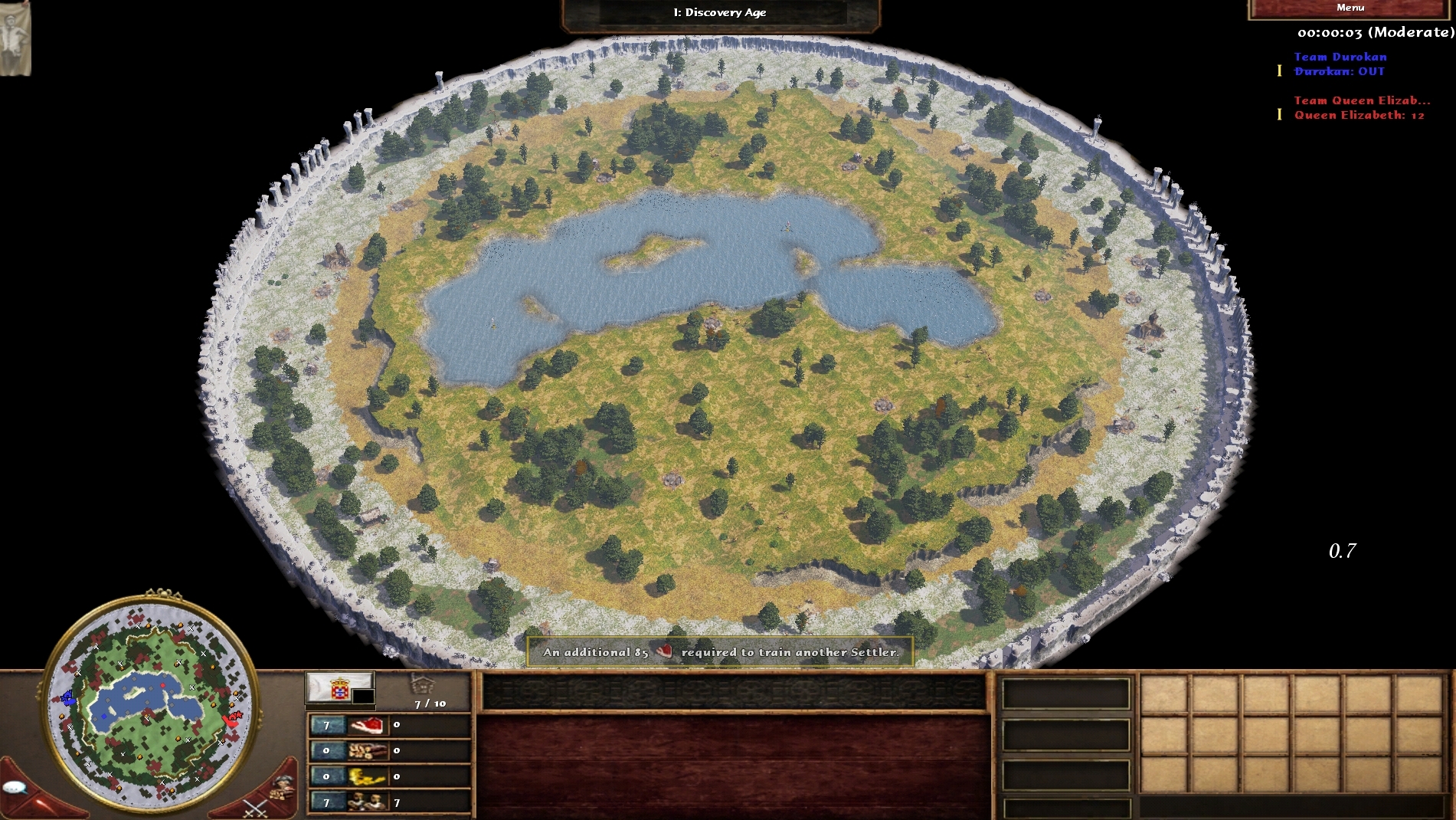 Lombardy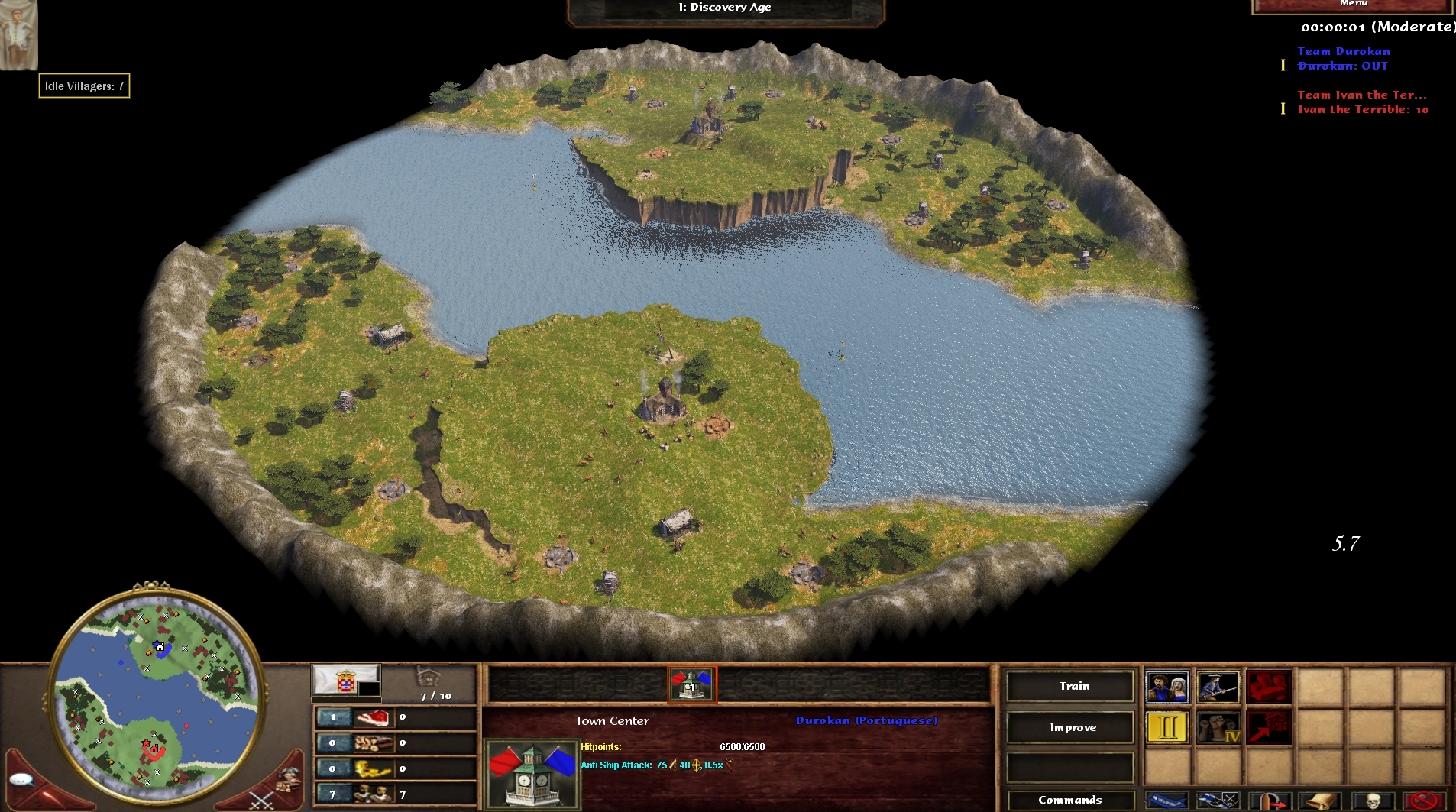 Low Countries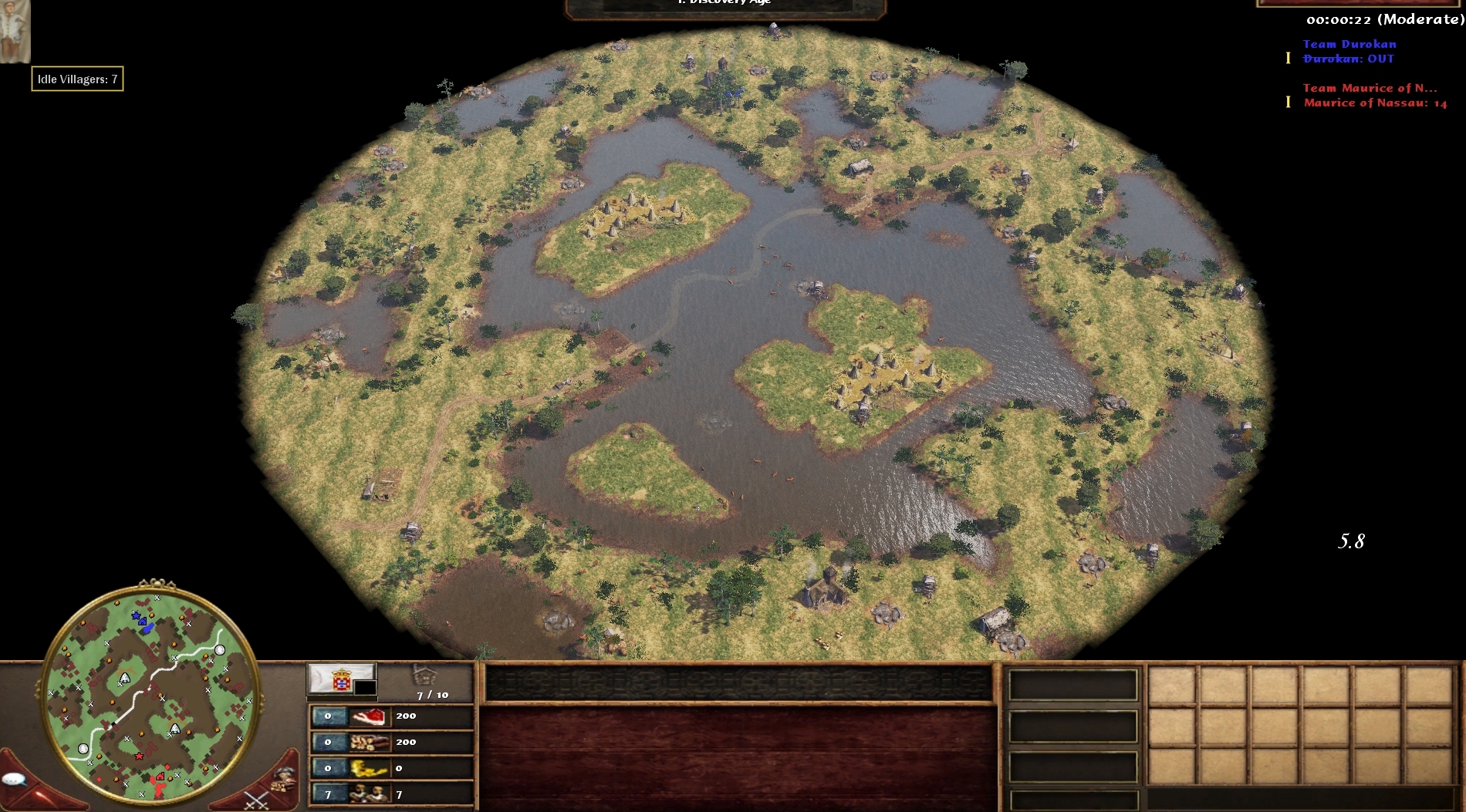 Massif Central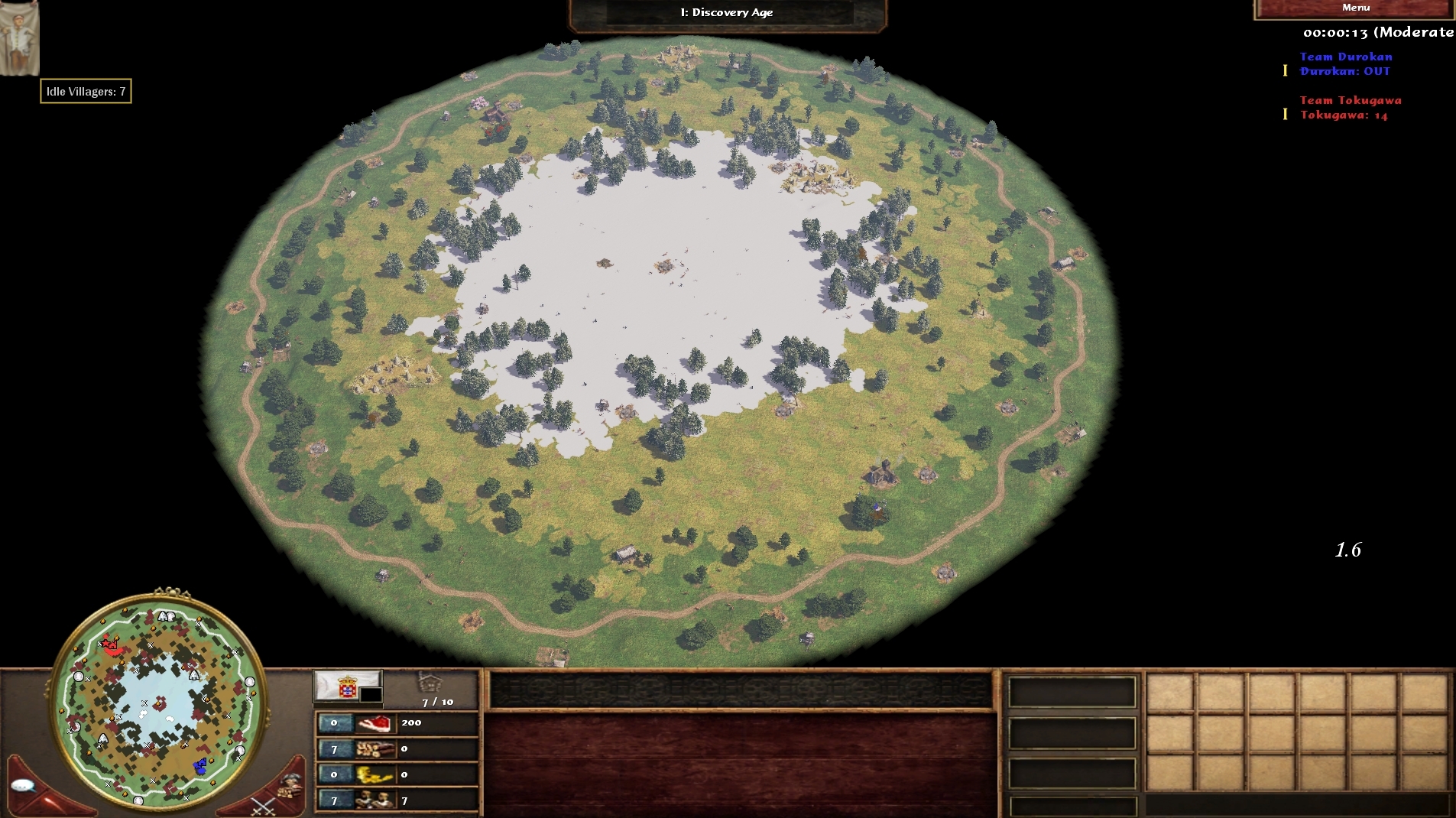 Morea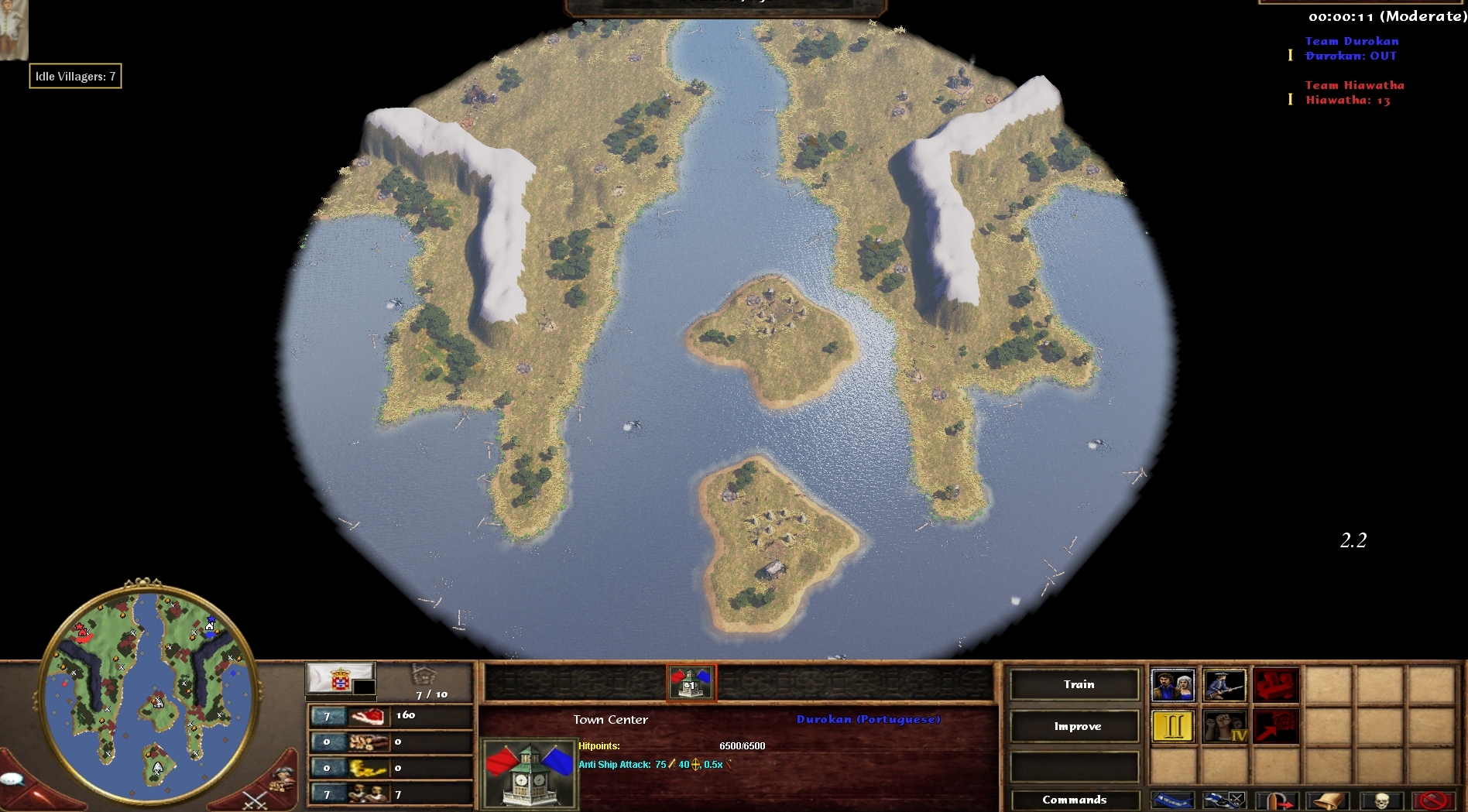 Norway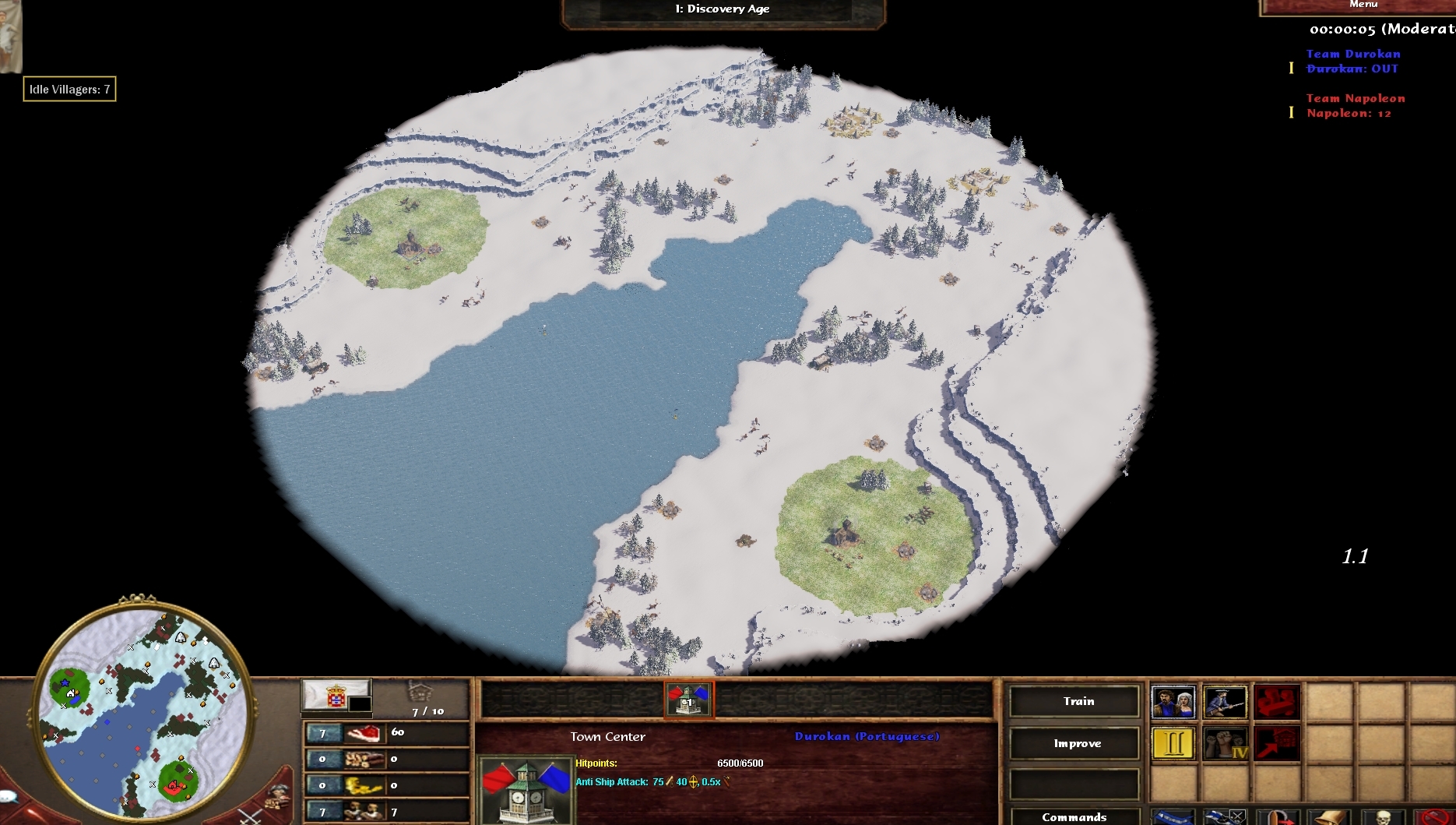 Portugal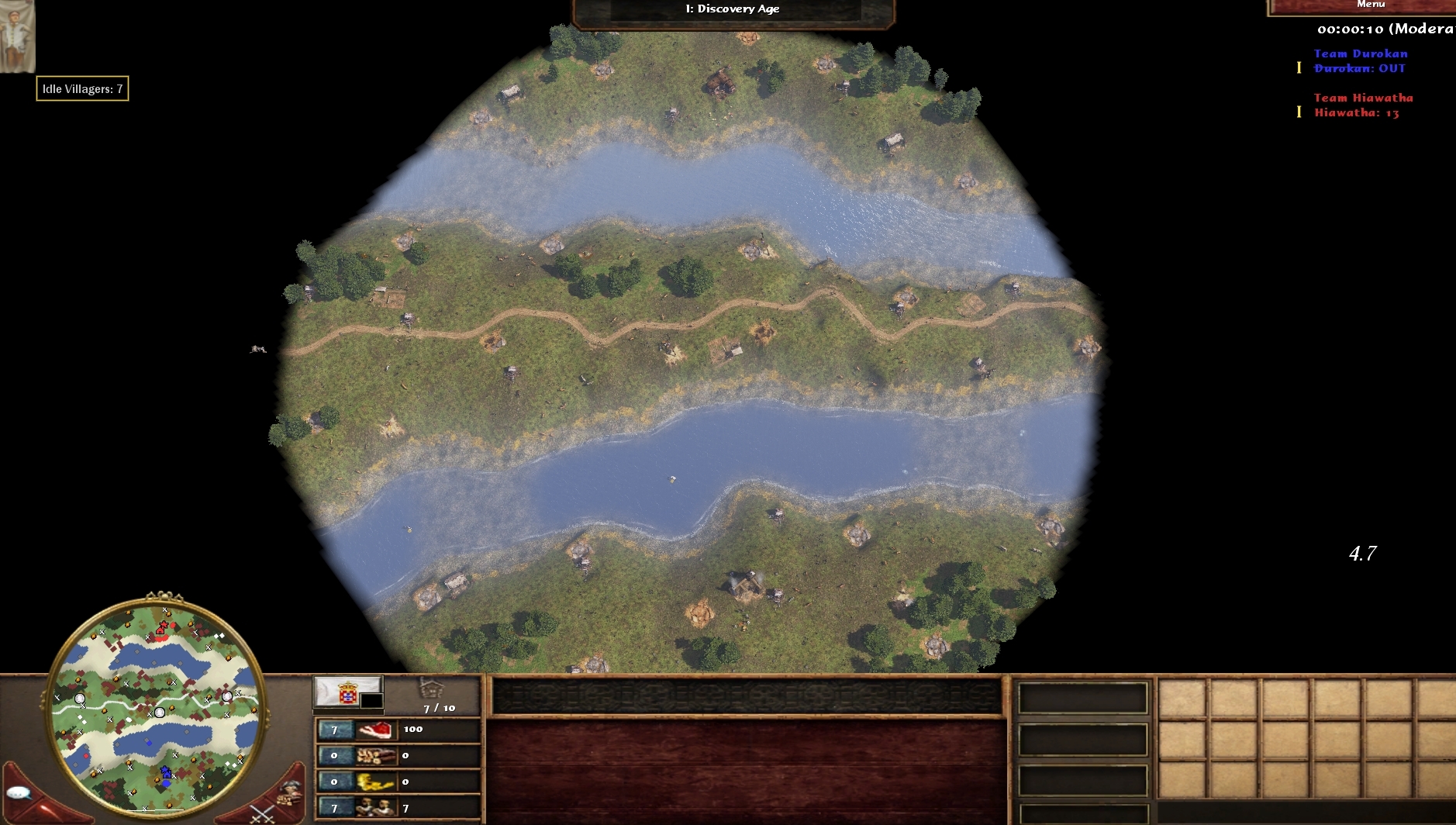 Pyrenees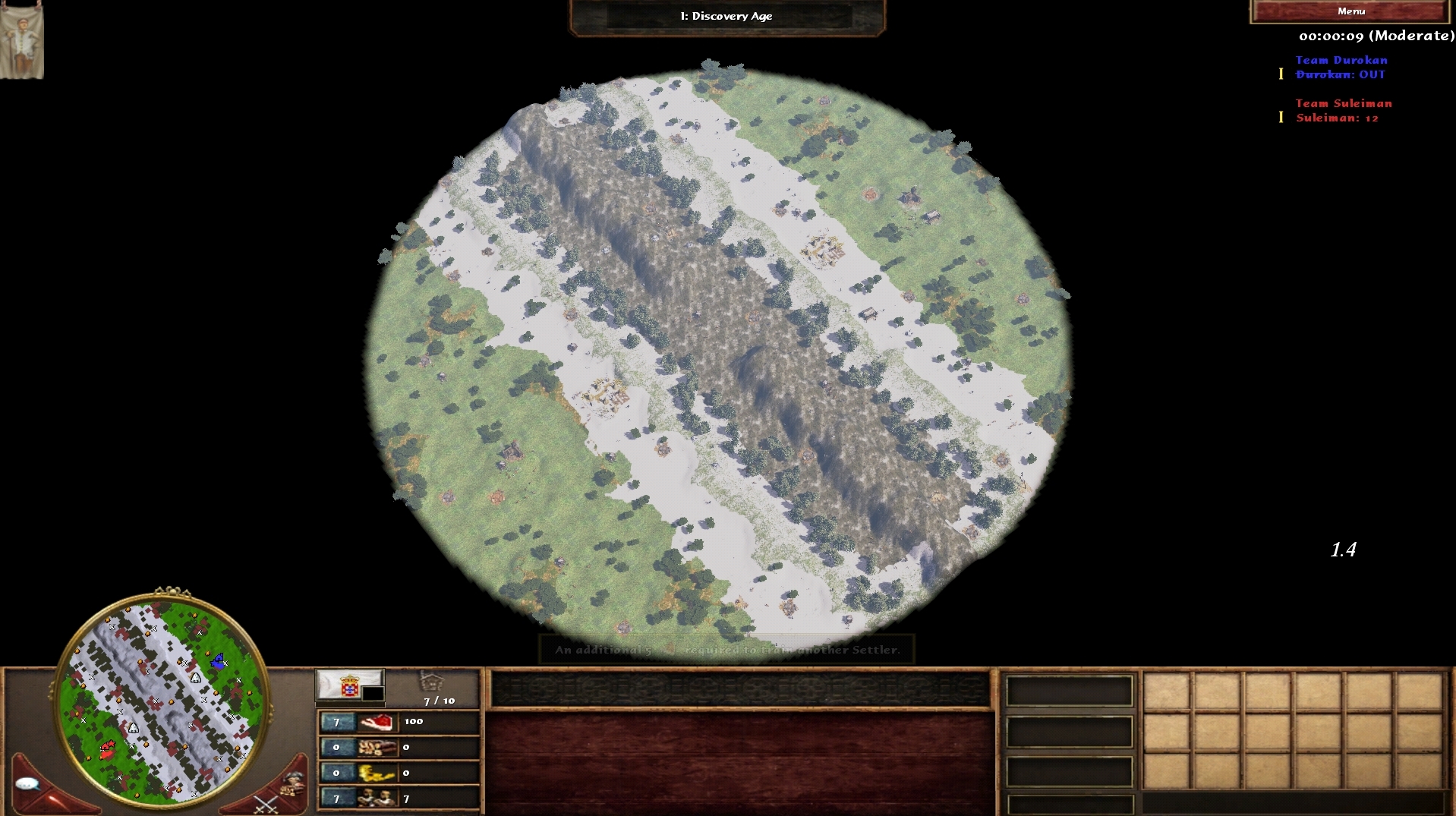 Rhodopes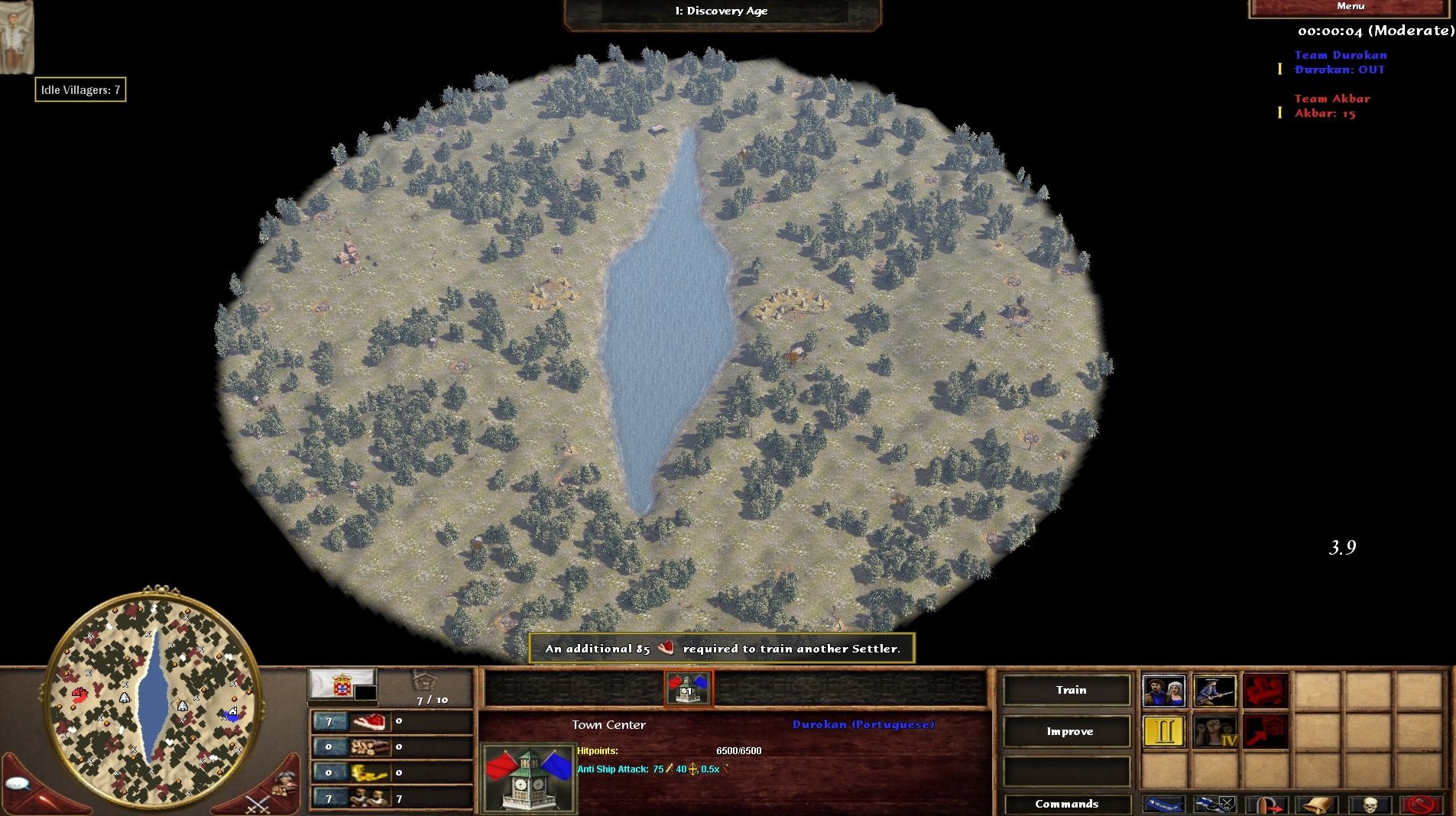 Sahara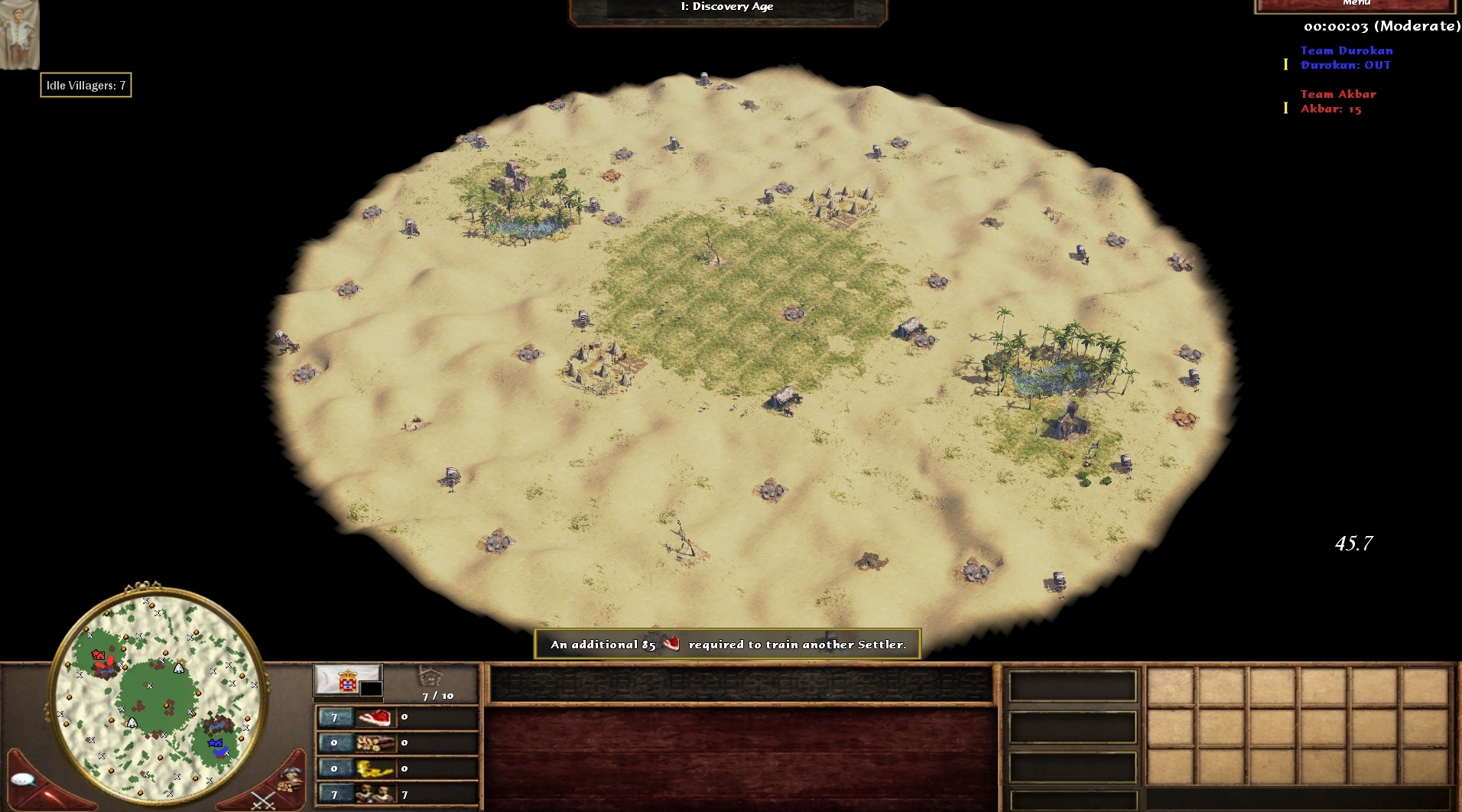 Savannah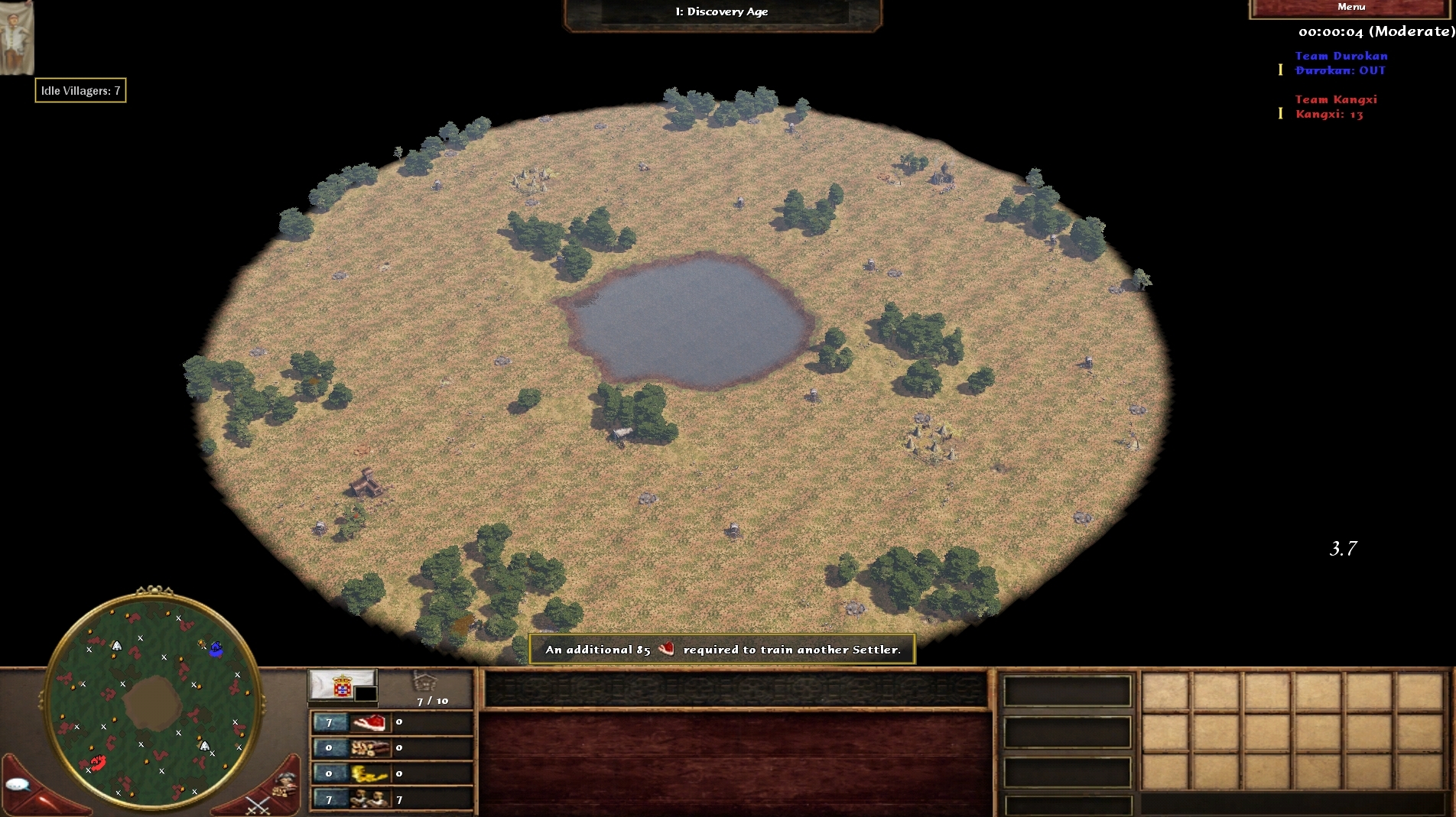 Sicily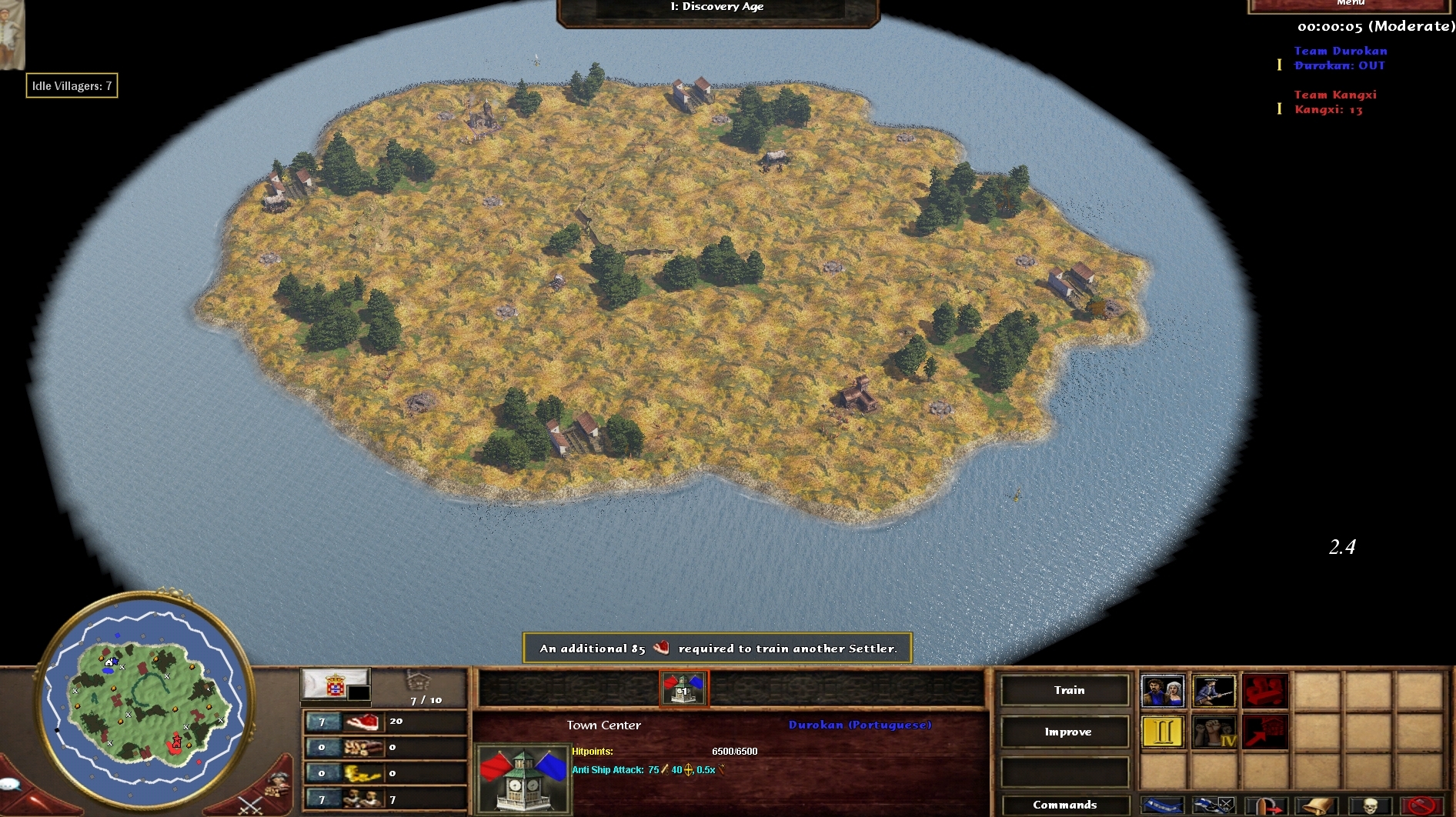 Sweden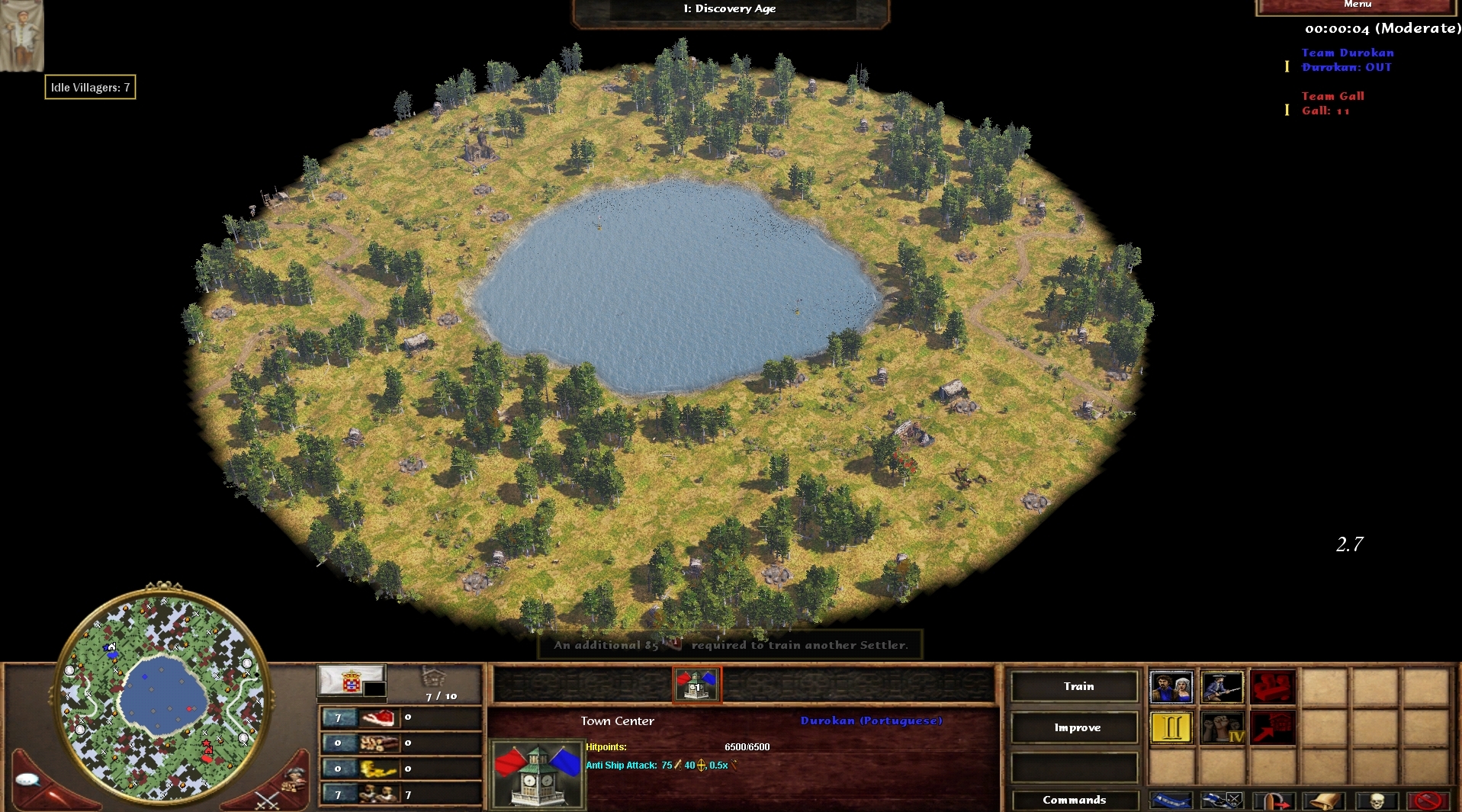 Tuscany